Summer is a wonderful season, but it can come with heat waves which are not something to look forward to. As someone who's going through the European heatwave right now (over 40 degrees Celsius), I'm going to share with you my best tips on how to stay healthy during a heatwave.
Discover what to do to prevent dehydration during a heatwave, and useful tips to avoid heat exhaustion or heat stroke during the summer.
These tips for extreme heat safety are easy to follow and they will help you if you're travelling while going through a heatwave or if you're at home.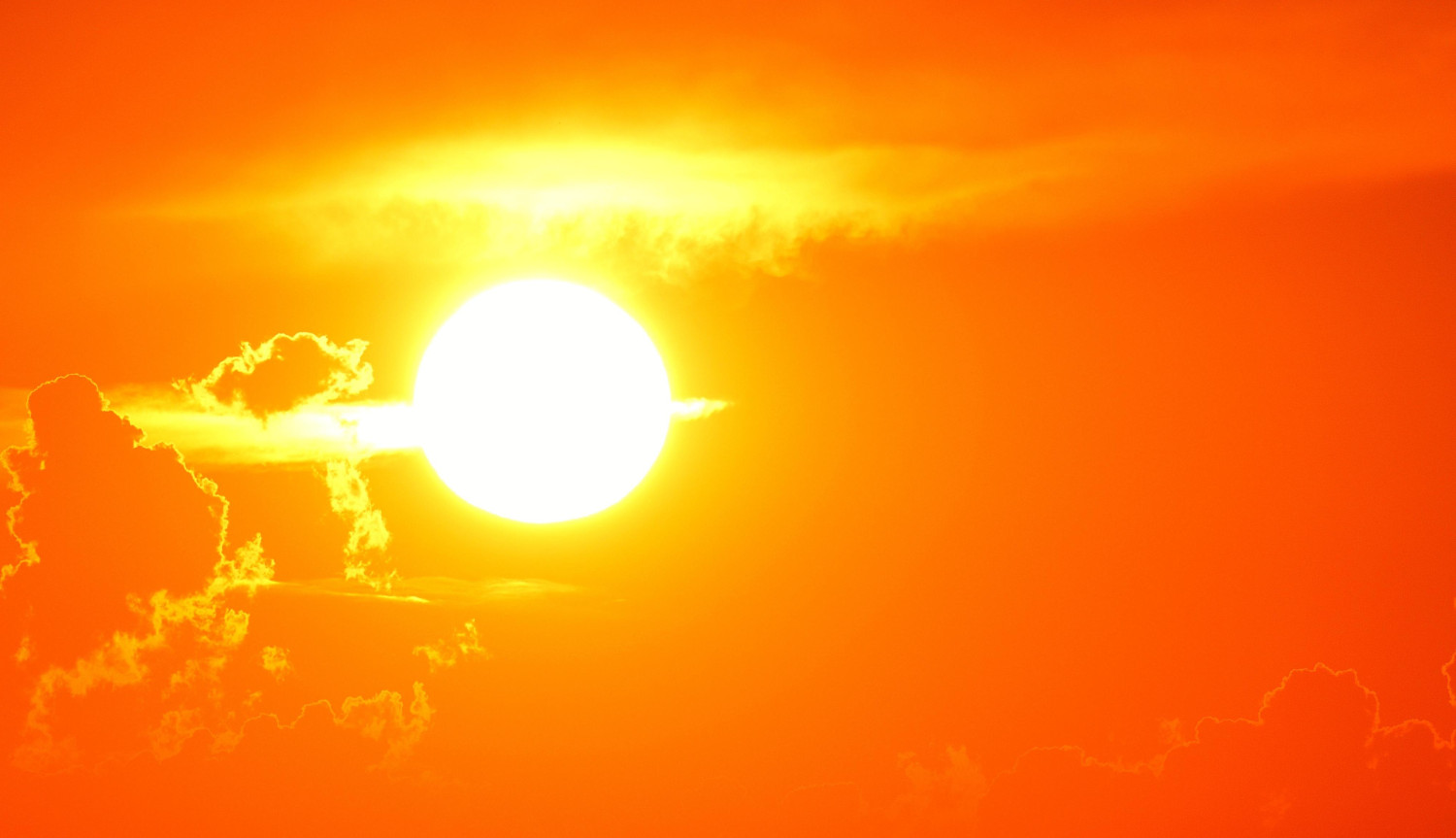 Heat waves can be very dangerous so here are some tips to help you stay cool during hot weather. As you'll see, they are useful even during hot summer days, when the thermal comfort goes beyond the comfort zone.
Drink water – Stay hydrated
The first step to avoid dehydration and heat exhaustion is to drink plenty of water.
Try to drink water on a constant basis, as during a heatwave the body does its best to regulate its temperature, and thus more sweating is involved.
You can also use some water with minerals and vitamins or some tablets that add that to your water.
I admit that I'm not doing great on very hot summer days (I'm not good with heat, so even at 33-35 degrees C it's too hot for me), so during the heatwave, it is even worse.
If I'm at home and mow the lawn, for instance, that adds more pressure and it's a physical effort, so I add some tablets with vitamins and minerals that allow my body to hydrate better.
Reduce your coffee/caffeine consumption
I know that there are doctors who recommend cutting out completely coffee during heat waves, but I like my morning coffee.
As I mentioned, the heat is not my friend, so what I do is I get my morning coffee, but I don't drink another one during the day.
So the next piece of advice on this list of tips to prevent dehydration and heatstrokes, it's the only drink coffee in the morning.
Do not drink any sodas/energising drinks (with caffeine) during the day.
Don't drink alcohol
Consuming alcohol during a heatwave is not a very good idea, so try to avoid it.
For me, it's easy, as I rarely drink alcohol.
If you like it more than I do, then at least try to avoid consuming it during the day, and only drink a moderate amount of alcohol in the evening.
Avoid getting outdoors – or alternate with some cold areas
Specialists recommend avoiding going outside between 11 a.m. and 3 or even 5 p.m.
While it's best to follow this advice, I know that there can be situations where you need to go outside during this time.
One of the ways to stay healthy during a heatwave is to limit your errands as much as possible.
If you need to go to multiple locations, then make sure you alternate going outside with periods of time spent inside, where there is air conditioning: shops, malls, libraries, pharmacies, supermarkets, etc.
Eat hydrating food, including fruits
In Romania, we have a wonderful event: Bucharest International Air Show. It's a 1 day or 2-day event and it takes place at an airport ( obviously.)
There are many airplanes, Romanian and special guests from other countries, that perform here throughout the day.
Each moment is special – it starts around 10 a.m. and ends around 10 or 11 p.m. with a concert.
It takes place during the summer when it is hot. One of the ways to avoid heat stroke during this event is to eat hydrating food, including fruits.
I remember one year there was a mobile fast food place that offered only fruit – not juice, but peeled or washed fruits to eat.
I ate many peaches, watermelon and cantaloupe and I managed to cope with the heat outside and to stay hydrated during a hot summer day.
Wear light-coloured, loose clothing
During the summer, and especially during hot days, it is recommended to wear light-coloured, loose clothing. This allows a thin layer of air to come between the body and the clothing which helps a lot.
Wear a hat
Another way to avoid a heat stroke during a heatwave is to wear a hat (preferably light-coloured.)
During the summer, on hot days, I wear such hats not only at the beach but also so in the mountains, in the parks, and at public events.
Use sunscreen
It should go without saying that, while it may not protect you from the heat, sunscreen will protect your body from the effects the powerful sun has on your skin.
If you don't use sunscreen, your skin will turn red (best case scenario) or you get skin burns and blisters (worst case scenario.)
Choose activities that are suitable for the weather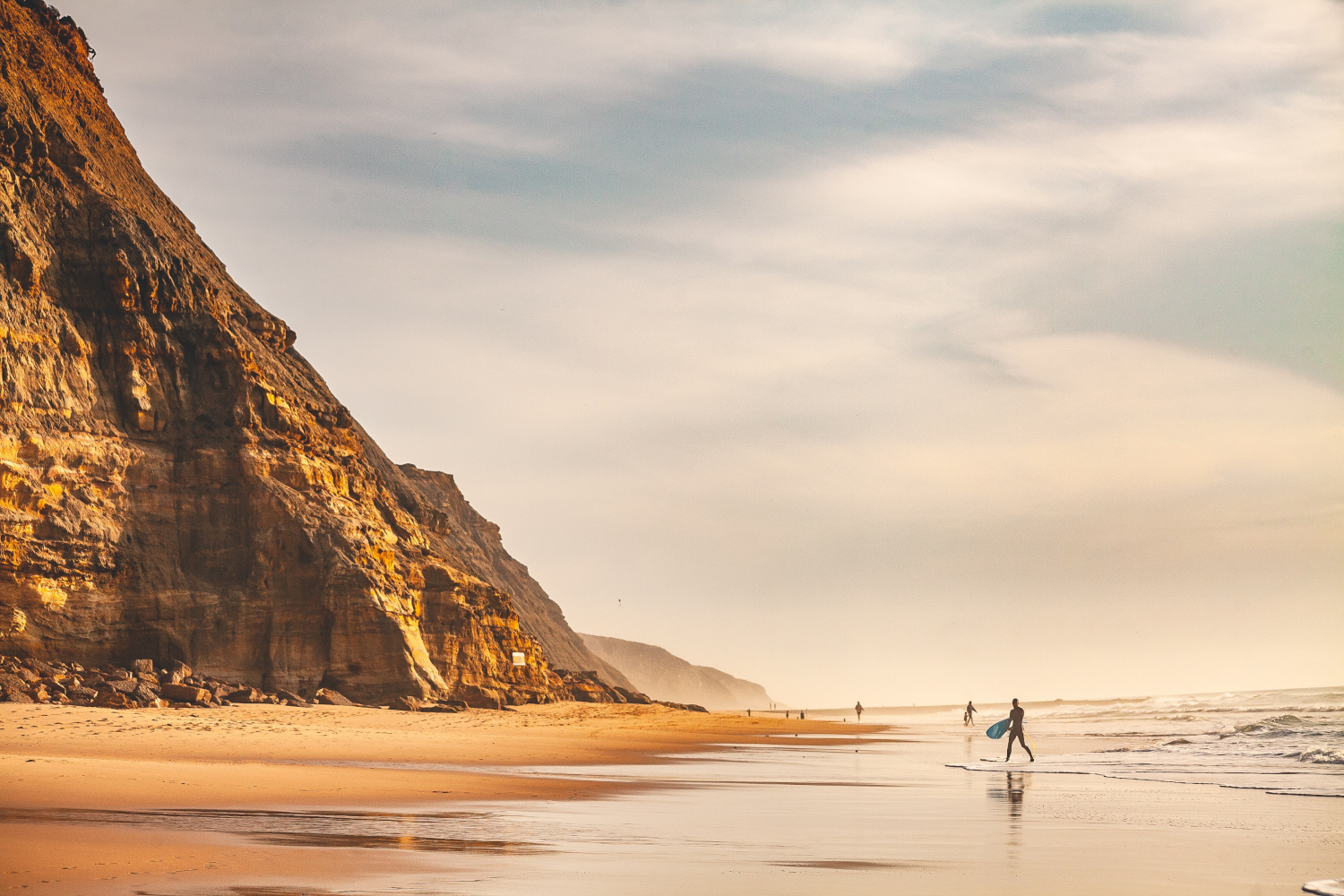 If you're an active person, what if you're visiting a city during the heatwave, you can still do some activities.
Instead of intense activity at the gym, you can go to a swimming pool. You can also choose to go to a bowling alley or an indoor place, that has air conditioning, where your favourite sport takes place.
If you're at home, you can do a puzzle outside (if you have enough shade there), host a movie marathon for your friends in the yard, or play board games with your friends.
If you're travelling, or you just want to go somewhere, you can choose to go to a coffee house/ice cream place with your favourite book. You can visit a museum, go to the mall and have a shopping spree, or see the latest movie at the cinema.
Use wet towels or cool packs on your arms or neck – or a spray of colder water on you/clothes
I know that there are specialists also recommend taking cold showers, but I cannot do that.
One thing you can do to keep cool during a heatwave is to apply wet towels or cool packs on your arms or neck. You can also put your feet in your cold water (our heels regulate our body temperature.)
You can also have a light spray with cold water and you can use it to lower your body temperature – apply a bit of that on your face, arms, and legs.
These are my best tips on how to stay healthy in the heat.